About Markit Health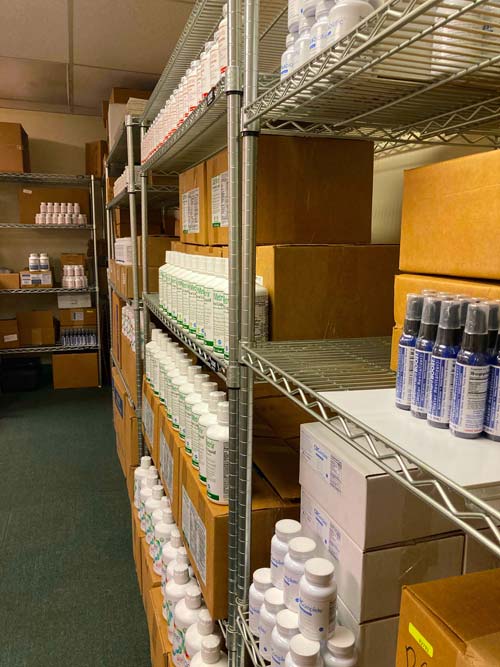 At Markit Health we understand the difficulties of selecting nutritional supplements. With the millions of outlets for information, disinformation and data on ingredients and formulations available it can be almost impossible to make a decision of what may be best for you without the assistance from a professional nutritionist, dietitian, or integrative medical practitioner. Even with assistance from these professionals the final decision of purchasing comes down to you, the individual.

Markit Health conducts comprehensive analyses of superior supplements and products that help create wellness. Thousands of hours of research and hundreds of interviews with doctors and scientists have prompted our company to offer an exclusive product line.

We pay special attention to the following areas that lead to a superior end product.
At Markit Health our mission is to take the guesswork out of supplementing your diet to optimize health, wellness and vitality. Whether you are focusing on a specific condition or using our overall cellular health formulas, you can be confident we assembled products that are unmatched in their categories.
This Site is Operated by Markit Health, LLC
©2018 Markit Health, LLC. All rights reserved.
These statements have not been evaluated by the FDA. These products are not intended to diagnose, treat, cure or prevent any disease. The information provided on this site is for informational purposes only and is not intended as a substitute for advice from your physician or other health care professional or any information contained on or in any product label or packaging. You should not use the information on this site for diagnosis or treatment of any health problem or for prescription of any medication or other treatment. You should consult with a healthcare professional before starting any diet, exercise or supplementation program, before taking any medication, or if you have or suspect you might have a health problem. You should not stop taking any pharmaceutical product without first consulting your prescribing physician.